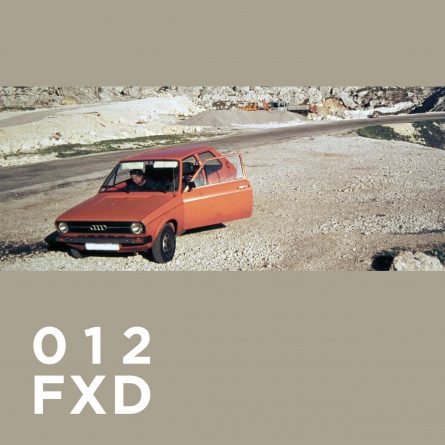 Zero Cash – Die alte Pfeife / FXD012
Zero Cash is back with two really contrary slammers. 'Die alte Pfeife' is a slow, but extremely funky disco stomper. Garnished with beautiful vocal snippets & subtle acid speckles, it is just getting bigger and bigger every time you play it out.
The virtual B-side Black Magic is a monumental peak time banger that lets the crowd go steep on every rave if that would be possible now. No matter, it works very well at home, while running or in the car. Classic material that impresses with its timelessness.