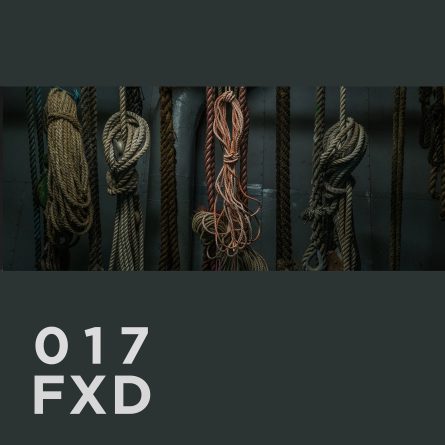 International Moods – 'No Lollies' (Arnold Kasar Remix) / FXD017
The seldom encountered super group International Moods, consisting of FM Einheit (ex-Einstürzende Neubauten), Khan (Matador, Harvest, I'm Single…) & Zero Cash (Kitsuné, Flexidisco), is back and has reinforcements in their luggage:
Arnold Kasar (Deutsche Grammophon, Grönland, Sonar Kollektiv, Compost…) is a Berlin based pianist & music producer whose work challenging the boundaries of new classical music and electronic music. He has done a lot of commuting over the last few years, recording with legendary figures such as Hans-Joachim Roedelius and Friedrich Liechtenstein. His own work took a bit of a back seat, but during breathers between different projects he would occasionally capture impressions of the day as sound recordings. The laptop became his sketchbook.
We are very pleased that he has reinterpreted 'No Lollies' and has deepened the already quite powerful original and skillfully refined it with his sovereign piano playing. Anyone who can imagine that the 'Grandbrothers' on board the U 96 in the Hanna Rani Remix leisurely overtake on a motorway at night is very close. And yet again not at all. It really sounds different every time. Again and again.